TenX, Tenero
Lip lacquer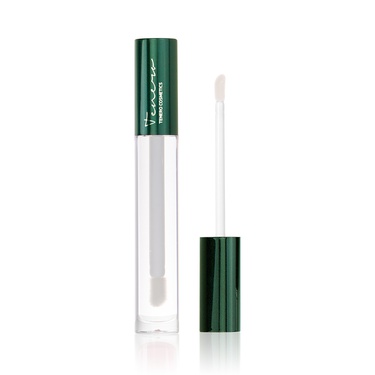 911 Transparent
Lip lacquer delivers a unique crystal gloss and maximum color to your lips. The brilliant shine contributes to an optical plumping look, moisturizes skin, making it an absolute favorite among liquid lipsticks.
670 ₽
!
Can be paid with the Complimentary account
Perfect coverage with intense colors, long-lasting lacquer glow and proper hydration.
It's a unique combination of bright lipstick colors and crystal shining of a lip gloss. You don't have to choose between a lipstick and a lip-gloss anymore, lip lacquer is a great 2 in 1 solution.
For:
Those, who appreciate natural makeup.
Those, who choose safe products.
Those, who have sensitive skin.
Lightweight, non-sticky texture glides on smoothly, doesn't smudge or dry.
Natural mica pieces give a soft, pearl shine to lips.
Light-reflecting elements deliver a more voluminous lip look.
Nourishes, moisturizes and softens lips.
POLYBUTENE, OCTYLDODECANOL, TOCOPHERYL ACETATE, AROMA, DIETHYLHEXYL SYRINGYLIDENEMALONATE, CAPRYLIC/CAPRIC TRIGLYCERIDE.
Gently apply a small amount to lips, using the applicator, spread evenly.
Do not use, if intolerant to any of the ingredients.
Product feedback Lip lacquer
Оставь крутой отзыв! Хорошо, если твой отзыв будет конкретным (про вкус/цвет/текстуру/результат и т.д.) и подробным (не просто «нравится», но и почему).
Добавьте одну или несколько фотографий
Frequently bought with this item
Related items
Your location
Attention! Cart contents can be adjusted.