Energy Diet HD
Порционный контейнер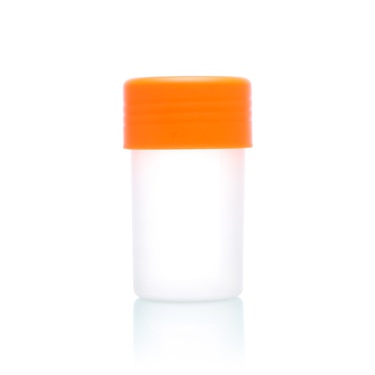 Пластиковый контейнер с крышкой
Пластиковый контейнер с крышкой рассчитан на 3 порции сухой смеси ED (90 г, или 3 мерные ложки). Выпуклая мерная шкала помогает точно отмерить порцию. Герметичен, занимает мало места и помещается в шейкер.
Объем 90 г
Произведен в России
120 ₽
!
Can be paid with the Complimentary account
Компактный контейнер для хранения 3-х порций коктейля, супа или каши. Незаменим в ситуациях, когда нет возможности взять с собой полную версию любимого продукта.
Компактный, легко помещается в шейкер.
Герметично закрывается.
Добавить в контейнер 90 г продукта, надежно закрутить крышку.
Product feedback Порционный контейнер
Оставь крутой отзыв! Хорошо, если твой отзыв будет конкретным (про вкус/цвет/текстуру/результат и т.д.) и подробным (не просто «нравится», но и почему).
Добавьте одну или несколько фотографий
Frequently bought with this item
Related items
Your location
Attention! Cart contents can be adjusted.